AxioTrad, a network of professional translators to work on your content
AxioTrad is a specialist translation agency that works with an extended network of freelance translators and interpreters selected for their comprehensive understanding of the fields in which it operates.
Founded by an engineer, an architect and a linguist specialising in law, AxioTrad boasts a unique DNA, which gives it a perfect understanding of the issues of specialist translation. Indeed, translation is a difficult art which requires a comprehensive knowledge of the rules of translation alongside those of the specific profession to which it is applied. How many times have we seen translations that are linguistically correct, but so full of technical errors that they render a full and exact comprehension of the subject impossible? Conversely, how many times have we received translations that have perfectly captured the technical details, but which at the same time, contain mistranslations and approximations in the more general parts, to the point that the author's view is irretrievably lost? This is exactly where the ambition of AxioTrad's founders lies; we want to deliver linguistically accurate translations, which do not sacrifice the precision of the discourse or the technical quality of the content. After all, what is the mark of a good translation, other than the fact that not even a specialist could differentiate between the translation and the original?
The 7 foundations of quality at AxioTrad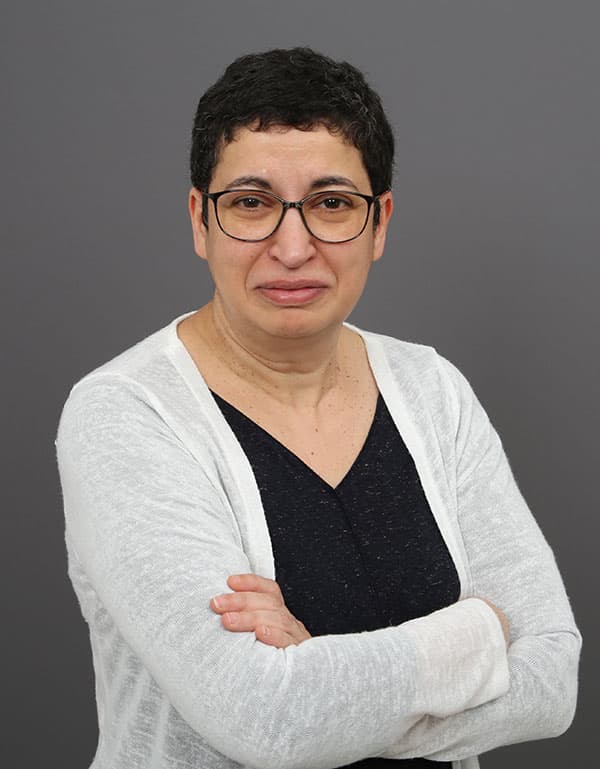 Malika Akcha
Malika has many years of experience as a project manager and has overseen thousands of translations in just about every field. She has always appreciated the value of specialist translators.
In addition to her wealth of language skills (she has a qualification in linguistics and specialist translation), she particularly enjoys law, in which she is also a graduate.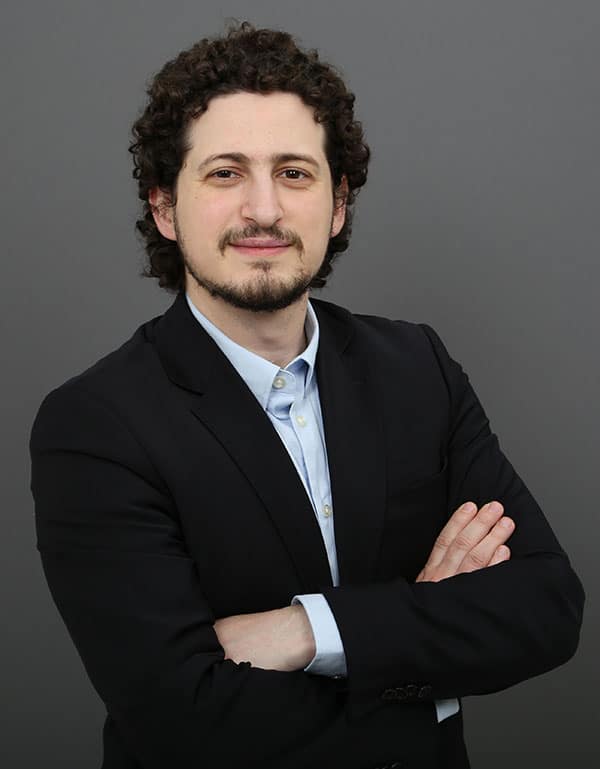 Camille Pinard
Camille graduated from the Ecole Centrale Paris. He began his career at a general engineering company where he headed up the innovation programme, with which he won several competitions. He is also an experienced technical translator. Industry 4.0, vehicle of the future, advanced electronics..., he likes correct and clear translations in all areas.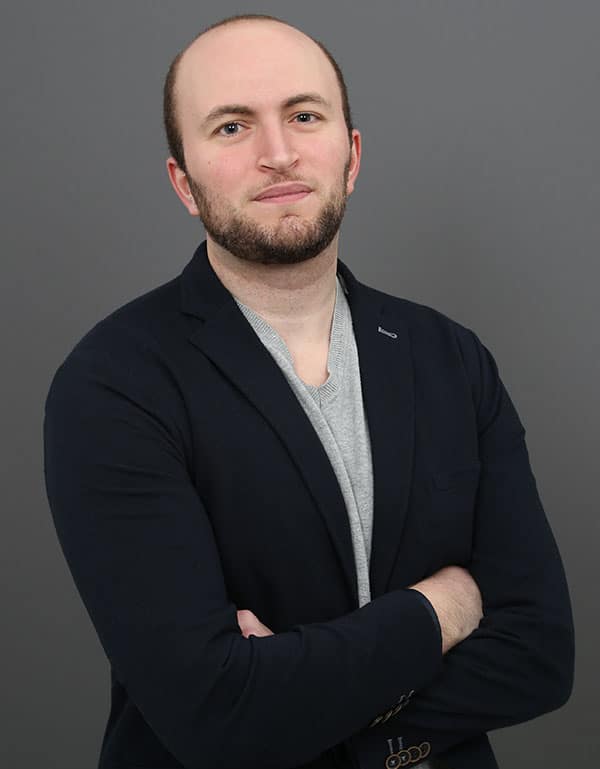 Natanaël Pinard
A trained architect graduating from the School of Architecture at Versailles, Nathanaël rose to prominence by winning the ConstruirAcier award. He then joined the Ameller Dubois agency where he worked in particular on the refurbishment of the Cuban embassy. A translator since he began studying, he is passionate about cultural issues and everything related to the visual arts.
What our customers are saying
Translation expertise adapted to your core business
Do you want to
translate a document or speech on a specific topic
? Our
specialist translation and interpreting agency
can support you. We guarantee the greatest possible accuracy whatever your project. Depending on your
core business
, we select the most suitable translators and interpreters. Indeed, we ensure that the selected professionals have a comprehensive understanding of your area of expertise. Combining
linguistic knowledge and technical ability
, they can translate your content while respecting both the content and format. Whatever your company needs, we will help you to
break down the language barrier
without losing any meaning in the translation. Our service offer covers three main specialities:
the technical field.
the legal field.
the field of architecture.
Our customers also come from the marketing, fashion and tourism industries. Does your project require our agency's services? Please contact our team of professionals to discuss it. We can give you a personalised quote for the translation of your documents.
Promote your communication internationally with AxioTrad
Do you need to communicate in another language? With our services, this will no longer be a problem. You will have the keys to the world. Our customers benefit from the multilingual expertise of our translators and interpreters in over 50 languages:
Albanian
German
Amharic
English
Arabic
Bengali
Bosnian
Brazilian
Bulgarian
Cambodian
Chinese
Sinhalese
Korean
Croat
Danish
Dari
Jahanka
Spanish
Estonian
Finnish
Flemish
French
Gaelic (Irish)
Georgian
Greek
Hebrew
Hindi
Hungarian
Indonesian
Italian
Japanese
Khmer
Latvian
Lithuanian
Macedonian
Malay
Moldavan
Dutch
Norwegian
Urdu
Pashto
Punjabi
Persian
Polish
Portuguese
Romanian
Russian
Serbian
Slovak
Slovenia
Somali
Swedish
Swahili
Tama
Tamil
Czech
Thai
Tigrinya
Turkish
Ukrainian
Vietnamese
The language you want isn't on the list? 
Whether you are based in France or elsewhere, you can have your documents translated in complete confidence. Our professional translators use their experience to convey your message internationally.
Your needs are precise and so are our professional translators!
Is your company looking to operate in other countries? In an international context, competition can be tough so it is essential for your multilingual communication to be perfect. Are you an individual who needs a certified translation of documents? Once again, there is no room for error. In both cases, managing your translations will be crucial. Our objective is to deliver you content that has been translated as accurately as possible. We respect both the intent of the texts and their technical nature. Whether you need a technical, legal or marketing translation, our agency's translators can assist you. They will deliver a top quality service and comply with your time requirements. The clarity of your message is our priority. As is meeting the agreed deadlines. Texts, speeches, various websites… With our translation and interpreting services, your content will take on an international scope. Such texts will be perfectly translated so they have a maximum impact on your contacts and are fully understood. Any questions? Contact our specialist translation agency. Our team will be delighted to discuss your requirements and can provide you with a personalised quote. Regardless of the content or format, AxioTrad will give meaning to your message, however technical.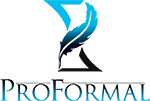 Proformal, the solution for your legal formalities. Operating throughout France, Proformal provides business and corporate law professionals with its expertise and experience. Company creation, registered office transfers, sales of shares, shared gifts, sale of a business and much more. Save time and stay focused on your business with Proformal.