Architecture translation
service
Our translation company translates all types of documents in the field of architecture and more generally building or constuction. Use our specialist translators for your special technical specifications, administrative terms and conditions, technical or architectural notices, tenders, etc.
Document translation - Architecture translation
Whether you need a translation into English, German, French or any other language, the AxioTrad Agency can help you by selecting a translator that specialises in architecture. This is your guarantee of communicating flawlessly with the international market.
Technical notices
Architectural notices
Environmental notices
Special technical specifications
Special administrative terms and conditions
Press kits
Tenders
File formats handled: Word, Excel, PPT, PDF, Indd, idml, ai, Xliff, Po, Html, Xml, dwg, srt…
If you have a different document or format, please do not hesitate to contact us.
Our customers' business sectors
Architecture and construction
is a complex field. This is why AxioTrad's translators include individuals from the world of architecture. As both an architect and a translator, this professional has a complete understanding of standard documents and
knows the appropriate construction vocabulary
. Whether they are intended for decision makers, professionals or individuals,
your words need to be understood by your target audience
. Our experts take the utmost care in finding just the right words, regardless of the data type or structure. A technical notice? Specifications? A tender? A press kit? These documents hold no secrets for them.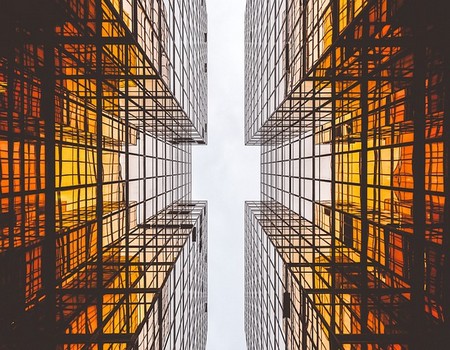 Architecture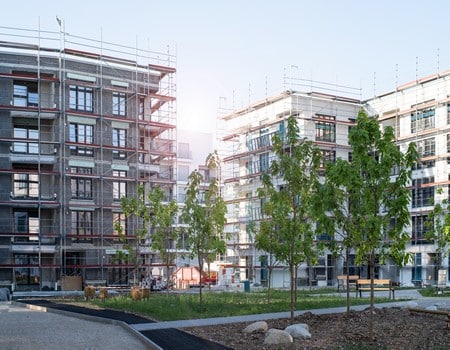 Construction
Consultancy
Contact us if you have a specific request or for a particular business sector.
Meticulous and responsive, our interpreters ensure that your message is understood by everyone. They will put all their energy and experience into your project. Need to know more? Contact our agency now.
Documents translated into 50 languages
Do your documents need to be read internationally? Use our architecture translation services. We handle all types of documents and our services cover 50 languages. Does your practice need translations in the field of architecture, building and construction? You can trust our specialist translators.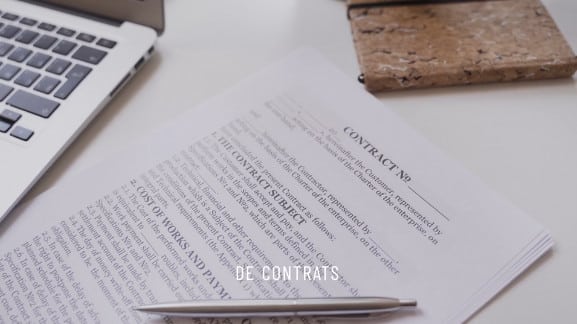 Albanian
German
Amharic
English UK
English US
Arabic
Bengali
Bosnian
Brazilian
Bulgarian
Cambodian
Chinese
Sinhalese
Korean
Croatian
Danish
Dari
Jahanka
Spanish
Estonian
Finnish
Flemish
French
Gaelic (Irish)
Georgian
Greek
Hebrew
Hindi
Hungarian
Indonesian
Italian
Japanese
Khmer
Latvian
Lithuanian
Macedonian
Malay
Moldovan
Dutch
Norwegian
Urdu
Pashto
Punjabi
Persian
Polish
Portuguese
Romanian
Russian
Serbian
Slovak
Slovenian
Somali
Swedish
Swahili
Tama
Tamil
Czech
Thai
Tigrinya
Turkish
Ukrainian
Vietnamese
The language you want isn't on the list? 
Quality technical translations
As an architect, your communication targets a variety of professions. Your information must be conveyed meticulously. At AxioTrad, we ensure that your target audience understands you from the very first sentence, regardless of the language used: English, French, German, etc. Our translators have a comprehensive understanding of the architectural world. They are fluent in its vocabulary, technologies and challenges. They know your tools and they know how to adapt their translations to your needs.
Architecture translation: 3 good reasons to choose AxioTrad
Choose genuine specialists for your translations. Experts in the field of architecture, construction and urban planning, you'll be completely satisfied with our translators. Here are a few good reasons to use their services.
Accurate translation guaranteed, for better communication with your partners
Giving your documents to a general translator is risking an inaccurate translation. Indeed, someone who doesn't have a good understanding of the architectural field will be unaware of its vocabulary and technologies. They won't understand the principles, the sources and essential references of the field. At AxioTrad, we want to ensure you have the best possible translation,
by providing you with a specialist translator
. This expert will combine their
architectural expertise
with their
language fluency
along with:
a comprehensive understanding of your content and challenges;

perfect communication with your partners

;
respect for the structure and meaning of your documents;
quality that will meet your expectations.
What's more, our translators
translate exclusively into their native language

,
guaranteeing complete fluency in the syntax and subtleties of the target language.
Fully aware of all your needs
At AxioTrad, even the smallest piece information is important. This is why
we provide you with a dedicated team and a project manager
. This contact person will be attentive to all your needs and liaise regularly between you and the translator. The advantage of this system? Better responsiveness on our part and
improved communication
.
Architecture and construction
is a demanding field and so are we. In particular, we have established a quality charter which ensures that:
All documents are proofread and corrected, page by page, sentence by sentence, scrutinizing not only the grammar and spelling, but also the meaning, structure and layout of the documents.
A customer's translations are always assigned to the same translator for a given language. This enables this professional to understand you better and provide you with a quality service.
Priority is always given to the most proficient translator. Whether English, French or another language, your translations will therefore always be perfect.
Our translators comply with this charter every day. It's your guarantee of the highest quality translations.
Quality translations, whatever the document
We know that
architecture and building construction
is a complex subject which is why we adapt to your needs. Our expertise enables us to
translate a variety of documents
, including:
technical notices and specifications,
letters of intent,
special technical specifications,
administrative terms and conditions,
press kits,
tenders and many more.
In addition, we're comfortable with IT. Indeed, we can handle
many different file formats
including Word, Excel, PPT, PDF, XML, dwg, idml, etc. Your communication will be perfect in all languages: English, French, German, Russian, etc.  Page after page, sentence by sentence, we ensure that each piece of information reaches its target. Your texts will always be handled meticulously and accurately. At AxioTrad, the quality of our translations and our service is paramount. At AxioTrad, we know that there are many different types of architecture. Do you work for an interior architecture practice? An agency specialising in design? An architecture practice for construction and renovation? We adapt to all your communication objectives. Contact our team to discuss your needs. We can give you a personalised quote and help you to communicate with your international partners and customers.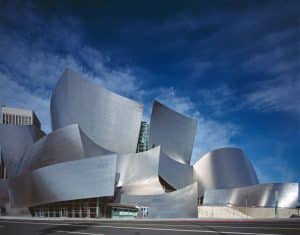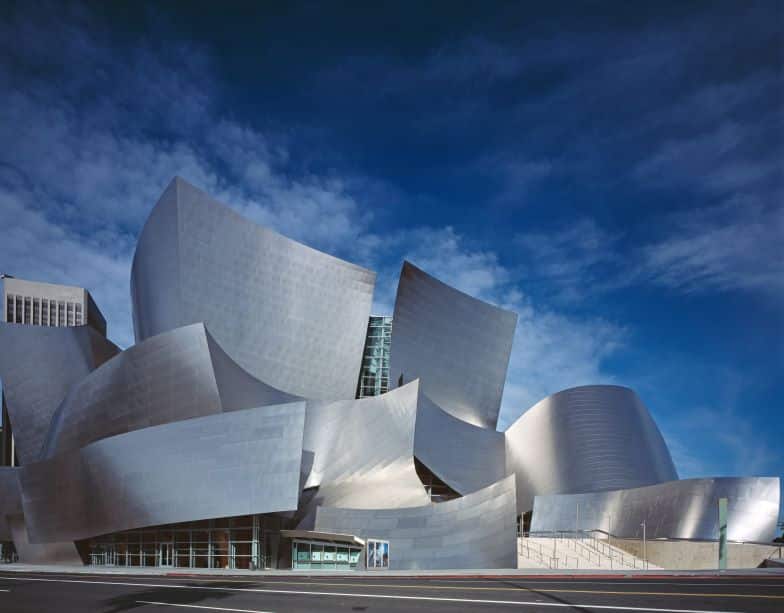 Dans Notre-Dame de Paris, Victor Hugo écrivait : « Durant les six mille premières années du monde […], l'architecture a été la grande écriture du genre humain ».
More »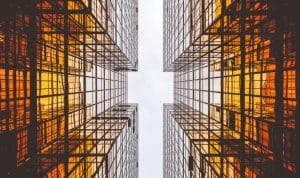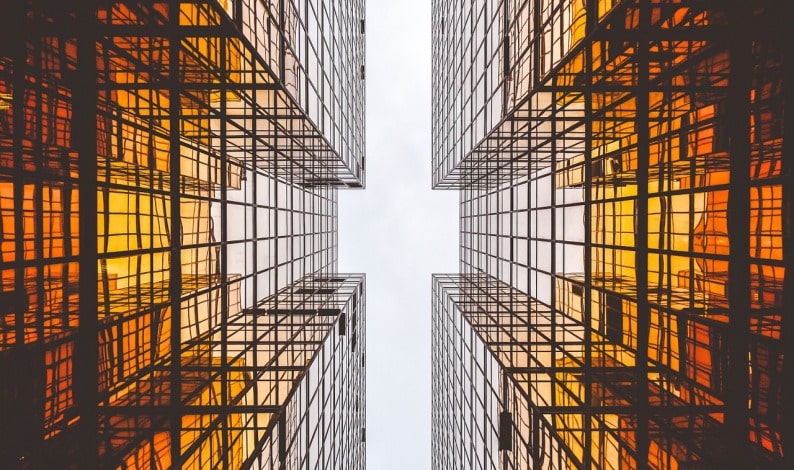 Par Nathanaël Pinard, associé fondateur d'AxioTrad, spécialiste de la traduction en architecture, diplômé HMONP. Le monde de l'architecture et de la construction est caractérisé par
More »
Genuine knowledge of the profession
Whatever your business sector, we assign the most appropriate translator. The person we select will be proficient in your core business. They will be able to translate your documents while respecting their technical nature. At AxioTrad, we're not afraid of complexity.
AxioTrad scrupulously observes the confidentiality of your documents to be translated and your meetings when providing interpretation services. AxioTrad will treat the files you send in the strictest confidence and solely for internal use.
Our translators are known for their language skills. They will support your company across all digital formats. In France or internationally, they will adapt to all your projects in the language of your choice.
Technical information, legal documents, websites, marketing literature… Our translation agency uses the best professionals for a flawless job. Our selected translators combine language skills with genuine industry knowledge. 
At AxioTrad, we know how valuable your time is, which is why we make it a priority to comply with your schedule. Our translators adapt to your requirements. They will produce perfectly translated texts within the shortest possible delivery times.
What our customers are saying