Translation and DTP
service
Graphic designers and translators work together on a daily basis at the specialist agency, AxioTrad. Their aim is to provide quality translation and formatting for all your content.
DTP formatting: the benefit of AxioTrad
Do you want to translate a sales brochure for example, and save time formatting? AxioTrad offers to translate your content, then a professional graphic designer can integrate these translations directly into your native files. Your simply receive your native files, ready for printing or publication! File formats handled: psd, indd, idml, ai, dwg…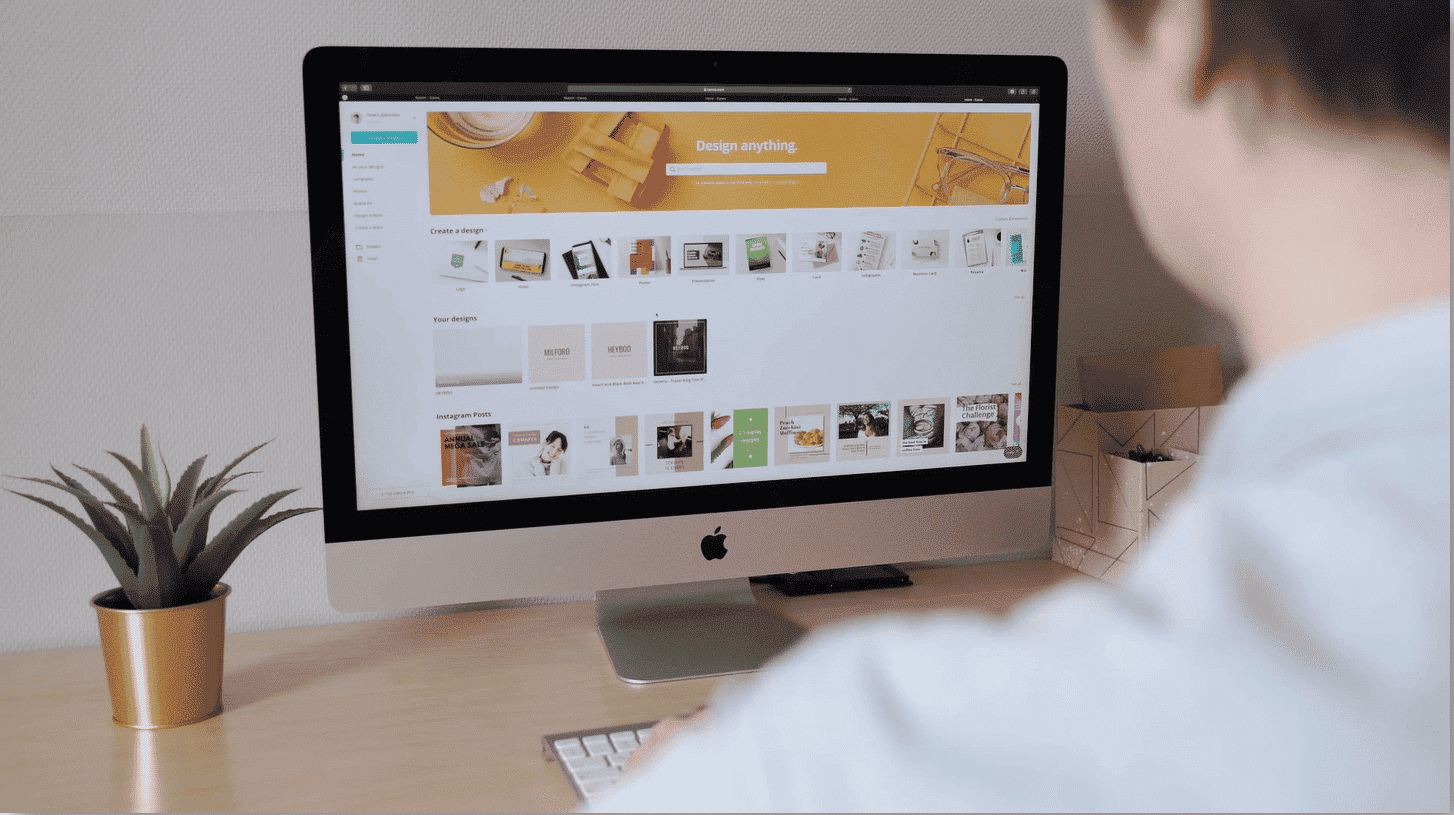 Albanian
German
Amharic
English UK
English US
Arabic
Bengali
Bosnian
Brazilian
Bulgarian
Cambodian
Chinese
Sinhalese
Korean
Croatian
Danish
Dari
Jahanka
Spanish
Estonian
Finnish
Flemish
French
Gaelic (Irish)
Georgian
Greek
Hebrew
Hindi
Hungarian
Indonesian
Italian
Japanese
Khmer
Latvian
Lithuanian
Macedonian
Malay
Moldovan
Dutch
Norwegian
Urdu
Pashto
Punjabi
Persian
Polish
Portuguese
Romanian
Russian
Serbian
Slovak
Slovenian
Somali
Swedish
Swahili
Tama
Tamil
Czech
Thai
Tigrinya
Turkish
Ukrainian
Vietnamese
The language you want isn't on the list?
Document translation: translation and DTP
Desktop publishing is used for formatting all your content. This is important because translating your project into another language may result in variations in the formatting of the source text. AxioTrad is a specialist translation agency. Our customers work in a variety of fields including technical, architecture, tourism, culture, etc.  Regardless of your speciality we can support you with all your multilingual projects. Our little extra service? We can provide you with experienced translators and highly-qualified graphic designers. Desktop publishing (DTP) is vital for formatting your content. Indeed, translation can change the volume of your texts and even their layout. By managing both translation and DTP, we guarantee you quality documents and save you time!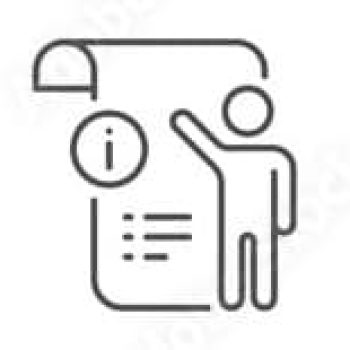 You send us your documents to be translated and formatted in their native format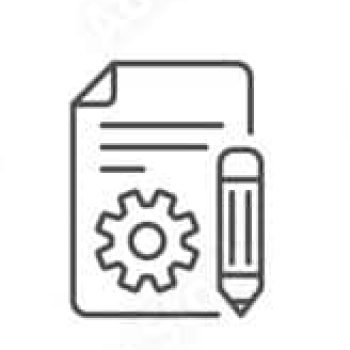 A specialist translator translates your documents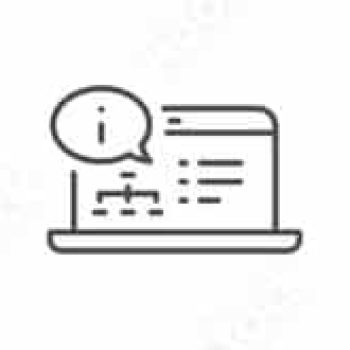 A graphic designer integrates the translations into your native files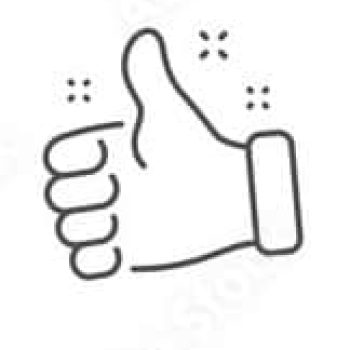 You receive your elements ready to be printed or published
File formats handled:
 psd, indd, idml, ai, dwg…
If you have a different document or format, please do not hesitate to contact us.
A quality translation combined with impeccable formatting
Precision is the keyword for our specialist translation agency. This is why we select translators who specialise or have a background in your business sector. Why do we do this? Because these professionals have a comprehensive understanding of your issues. They use the appropriate vocabulary for your field. They therefore combine their language skills with their professional experience to deliver perfect translations. In addition, by bringing together translation and DTP, we respect the form and content of your texts.
Genuine knowledge of the profession
Whatever your business sector, we assign the most appropriate translator. The person we select will be proficient in your core business. They will be able to translate your documents while respecting their technical nature. At AxioTrad, we're not afraid of complexity.
AxioTrad scrupulously observes the confidentiality of your documents to be translated and your meetings when providing interpretation services. AxioTrad will treat the files you send in the strictest confidence and solely for internal use.
Our translators are known for their language skills. They will support your company across all digital formats. In France or internationally, they will adapt to all your projects in the language of your choice.
Technical information, legal documents, websites, marketing literature… Our translation agency uses the best professionals for a flawless job. Our selected translators combine language skills with genuine industry knowledge. 
At AxioTrad, we know how valuable your time is, which is why we make it a priority to comply with your schedule. Our translators adapt to your requirements. They will produce perfectly translated texts within the shortest possible delivery times.
Meticulous and responsive, our interpreters ensure that your message is understood by everyone. They will put all their energy and experience into your project. Need to know more? Contact our agency now.
Translation and DTP: two inseparable elements
Due to internationalisation and expanding markets, there is an ever-growing need for multilingual services. However, even the best translations can suffer from poor formatting. Whatever the document type, brochure, manual or newsletter, no-one wants to read a document where the formatting is wrong. You can trust AxioTrad to keep your communication flawless, regardless of the content or format.
From English to Chinese, French to Hindi, translation can cause significant changes.
Desktop Publishing
can be essential for your multilingual projects. Any translator will confirm that each language has its own specific features and translating your document may disrupt the format of the source text. The most common
alterations observed
 are as follows:
The destination language is more prolific than the original. The opposite can also be true.
The reading order may vary between languages.
The writing may include a variety of symbols.
Don't panic! Our graphic designer will
adapt your page layout to the new text
.
Your multilingual project in professional hands
A translator is not a graphic designer. However, DTP is sometimes required. Why use several agencies when you can centralise the work to be done? In order to manage your translations from start to finish, AxioTrad has set up a
graphic design service
. We adapt to your preferred
desktop publishing software
: InDesign, Illustrator or AutoCAD. Our teams handle all kinds of file formats including: ai, psd, indd, dwg…. Our
desktop publishing specialists
provide you with "turnkey" support and rendering.
Formatting that meets your expectations
You have spent time and a great deal of effort formatting your texts and ensuring that they best meet your needs. It would be a shame if such work had to be repeated after translation. You can rely on our graphic designers. They will work with your teams to finalise the page layout of your content. They will ensure that they satisfy your standards and comply with all your criteria. These professionals have a specific goal: to respect the page layout that you have established as closely as possible. This is why AxioTrad guarantees you a visual quality identical to the original file. On delivery, everything will be ready to be published or printed! English, French, Chinese, Spanish… Whatever language you choose, our translators are there to help you. But AxioTrad's key strength is that our graphic designers transform the translated content into the right format! Rather than increase the number of people you work with, benefit from a one-stop service by using our agency. Contact us now to discuss your multilingual project. Our team can help to identify your needs and propose appropriate solutions. Request your personalised quote after your discussions. AxioTrad will then select an experienced translator, specialising in your business sector, to work with you. Once the translation has been completed, a graphic designer will take over. They will be responsible for formatting your content, regardless of the file format provided or the software used by your employees (InDesign, Illustrator ou AutoCAD, etc.). At AxioTrad, content and format go hand in hand for perfect communication.
What our customers are saying