Medical translation
services
Our agency supports your international communications. Specialising in medical and pharmaceutical translations, we can handle all your scientific documents.
We translate your documents into 50 languages
Do you work in the medical or pharmaceutical industry? Use AxioTrad for your translations. Our agency can translate your medical documents into 50 languages.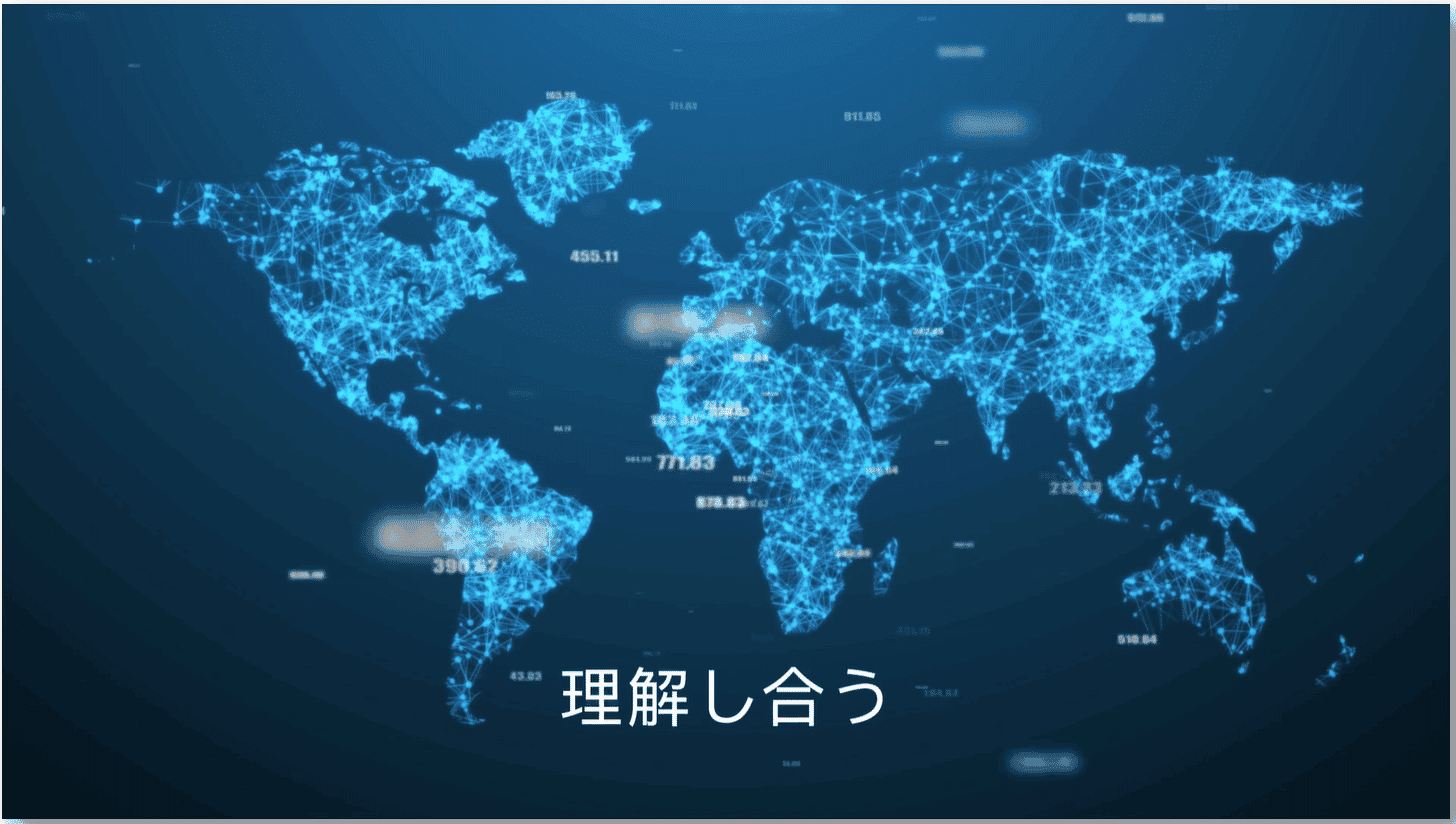 Albanian
German
Amharic
English UK
English US
Arabic
Bengali
Bosnian
Brazilian
Bulgarian
Cambodian
Chinese
Sinhalese
Korean
Croatian
Danish
Dari
Jahanka
Spanish
Estonian
Finnish
Flemish
French
Gaelic (Irish)
Georgian
Greek
Hebrew
Hindi
Hungarian
Indonesian
Italian
Japanese
Khmer
Latvian
Lithuanian
Macedonian
Malay
Moldovan
Dutch
Norwegian
Urdu
Pashto
Punjabi
Persian
Polish
Portuguese
Romanian
Russian
Serbian
Slovak
Slovenian
Somali
Swedish
Swahili
Tama
Tamil
Czech
Thai
Tigrinya
Turkish
Ukrainian
Vietnamese
The language you want isn't on the list? 
Meticulous and responsive, our interpreters ensure that your message is understood by everyone. They will put all their energy and experience into your project. Need to know more? Contact our agency now.
Document translation - Medical translation
Scientific information, research reports, protocols, patient records… Medical translation is precision work so we select an expert translator for you. Specialised in your business sector, they will deliver a high quality translation.
Publications
Articles
Clinical trial reports
Protocols
Manuals
Product sheets
Medical device instructions
Medical reports
Medical results and analyses
File formats handled: Word, Excel, PPT, PDF, Indd, idml, ai, Xliff, Po, Html, Xml, dwg, srt…
If you have a different document or format, please do not hesitate to contact us.
Our customers' business sectors
Our customers work in the
scientific, medical or pharmaceutical fields
. For many years we have assisted them with their translations, regardless of the complexity of their documents. It is this experience that we use for your texts. AxioTrad prioritises the quality and accuracy of the translations. Our professional translators fully understand both
language technologies
and
health-related issues
. Their expert work also respects the terminology and conventions appropriate to your field. This is why you can send us your texts in complete confidence.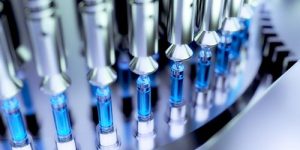 Pharmaceutical industry, biochemistry, biotechnology, chemistry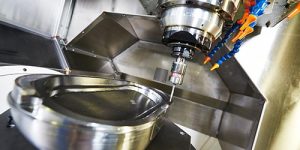 Industries in the medical sector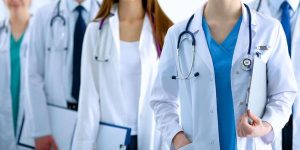 Professionals in the medical sector
Contact us if you have a specific request or for a particular business sector.
Whatever the text or your target audience, AxioTrad will deliver a professional translation in the language of your choice: English, French, Russian, Chinese, Japanese, etc. Our translators' training enbles them to respect the meaning of your texts as well as the accuracy of the words used. Medicine and the pharmaceutical sector do not allow for mistakes. We are aware of this which is why we provide you with experienced professionals.
Genuine knowledge of the profession
Whatever your business sector, we assign the most appropriate translator. The person we select will be proficient in your core business. They will be able to translate your documents while respecting their technical nature. At AxioTrad, we're not afraid of complexity.
AxioTrad scrupulously observes the confidentiality of your documents to be translated and your meetings when providing interpretation services. AxioTrad will treat the files you send in the strictest confidence and solely for internal use.
Our translators are known for their language skills. They will support your company across all digital formats. In France or internationally, they will adapt to all your projects in the language of your choice.
Technical information, legal documents, websites, marketing literature… Our translation agency uses the best professionals for a flawless job. Our selected translators combine language skills with genuine industry knowledge. 
At AxioTrad, we know how valuable your time is, which is why we make it a priority to comply with your schedule. Our translators adapt to your requirements. They will produce perfectly translated texts within the shortest possible delivery times.
3 good reasons to trust our medical translators
Your patients' health is paramount. And it is for us too, which is why we select the most experienced medical translator to help you. Combining accuracy with medical knowledge and a respect for terminology, they will provide you with a quality translation in the language of your choice. Do you need to have a medical or pharmaceutical text translated? Whatever your document, our medical translation service can help you. Our agency's medical translators will give you complete satisfaction. Here are 3 good reasons to trust them:
Our medical translation services adapt to all your content
Medical translation is not simply a cut and paste from one language to another. Indeed, it is vital that none of your information, even the most complex, loses any of its meaning. This would be impossible without an experienced translator. Our translators are selected for their dual skill set: scientific and linguistic. Their understanding of the subject is your guarantee of a quality translation. Our translators have worked on a
wide range of content
, including:
Scientific publications
Research reports
Clinical trial reports
Protocols
Medical device instructions
Analysis results
Furthermore, you can send us
all file types
: docx, xls, ppt, pdf, xml and many more. Your translator will use all their expertise to translate your concepts
as accurately as possible
. With AxioTrad you can be sure that your message will reach your target audience.
We respect the meaning of your documents
Research reports, articles, instructions, etc. At AxioTrad, we respect both the form and the content. Indeed, it is vital that your texts retain their original meaning. This is why we provide you with
experts in medical translation
. With a comprehensive knowledge of the field at their fingertips, they can adapt their work to your requirements. Precision is a keyword for our agency. Consequently, we have established a
quality charter
. Its founding principles are as follows:
We always select

the most experienced translator

for the project.
In order to guarantee the consistency of the work, a

project manager

oversees the translations from start to finish.
Your company can trust our medical translation services.
We deliver successful medical translations on time
Whether you are a health professional, a pharmaceutical company or a biochemical industry, your time is precious which is why we strive to comply with your priorities. From the quote to the final delivery,
we guarantee you both speed and efficiency
simply by ensuring that your project is placed in the best possible hands. By selecting a seasoned professional, we are sure of the excellence of their work. This is also the
guarantee of a fast delivery
. Indeed, unlike a general translator, the time spent carrying out research is significantly reduced. So, please don't hesitate to share your priorities with us. Our team will adapt to your project and your schedule. Web, paper, pdf… whatever the document type, AxioTrad can translate your content into any language: English, French, German, Chinese, etc. Any questions?
Our team is at your service
. Please contact us to discuss your translation projects. We can provide you with a
quote that matches your requirements
. We will assign the most suitable translator; a specialist in medical documentation, they will produce perfect translations for you. With the AxioTrad agency, your medical and pharmaceutical translations are in good hands.
What our customers are saying