Financial translation
service
Financial analyses, management reports, investment reports, accounting documents... Our translators can translate all your financial content.
Technical translations in 50 languages
Our services manage the financial translation of your projects into 50 languages including English, French, German, Spanish and Chinese. Our translators, specialising in the field of finance, work on your content.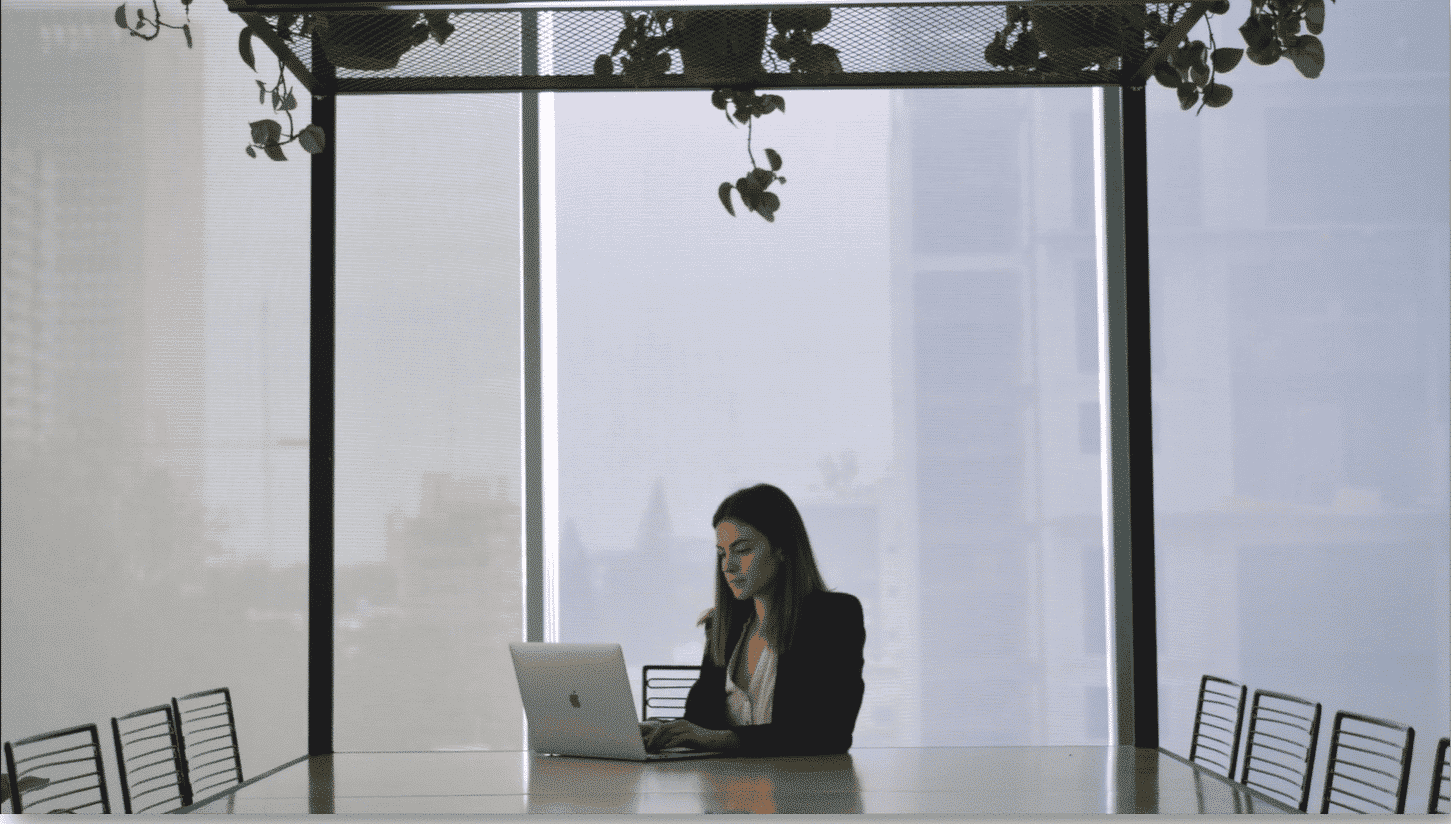 Albanian
German
Amharic
English UK
English US
Arabic
Bengali
Bosnian
Brazilian
Bulgarian
Cambodian
Chinese
Sinhalese
Korean
Croatian
Danish
Dari
Jahanka
Spanish
Estonian
Finnish
Flemish
French
Gaelic (Irish)
Georgian
Greek
Hebrew
Hindi
Hungarian
Indonesian
Italian
Japanese
Khmer
Latvian
Lithuanian
Macedonian
Malay
Moldovan
Dutch
Norwegian
Urdu
Pashto
Punjabi
Persian
Polish
Portuguese
Romanian
Russian
Serbian
Slovak
Slovenian
Somali
Swedish
Swahili
Tama
Tamil
Czech
Thai
Tigrinya
Turkish
Ukrainian
Vietnamese
The language you want isn't on the list?
Meticulous and responsive, our interpreters ensure that your message is understood by everyone. They will put all their energy and experience into your project. Need to know more? Contact our agency now.
Document translation - Financial Translation
You need translations to ensure the smooth running of your business. Our professional translators are experts in financial translation. They can translate your documents while respecting their confidentiality.
Prospectuses
Activity reports
Balance sheets
Banking documents
Financial information letters
Audit reports
Mergers and acquisitions
Reporting
Articles of association
Certificates of incorporation
General terms and conditions
IPID
File formats handled: Word, Excel, PPT, PDF, Indd, idml, ai, Xliff, Po, Html, Xml, dwg, srt…
If you have a different document or format, please do not hesitate to contact us.
Our customers' business sectors
For many years, the translators at the AxioTrad translation agency have supported our
customers in the financial world
.  In particular, these professionals work in:
banks;
finance companies;
insurance companies;
business financial services;
accounting firms, etc.
Their expertise in terms of financial translation enables us to
translate a wide variety of documents
:
activity reports, management reports and investment reports;
balance sheets and account analyses;
articles of association;
certificates of incorporation, general terms and conditions, etc.
Financial translation requires specific skills and our translators are
specialists in the finance sector
. They will combine their
experience
with their
linguistic expertise
to provide you with quality translations in English, French or any other language.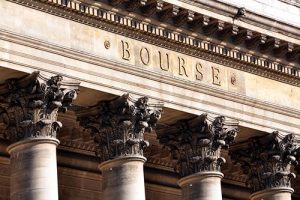 Banks, financial institutions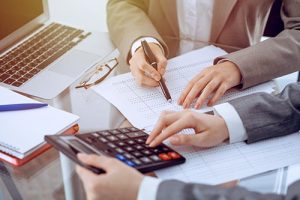 Auditors, accountants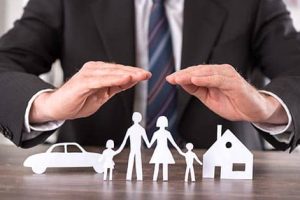 Insurance companies
Conact us if you have a specific request or for a particular business sector.
Finance is an exacting sector, just like our translation team. AxioTrad's mission is to provide you with translations that are always meticulous, regardless of the target language. This is why we select the most experienced translator for your project. This professional will be able to use the most appropriate terminology. They will translate your content without any loss of meaning. Indeed, using a translator who specialises in your field is your guarantee of perfect communication.
Genuine knowledge of the profession
Whatever your business sector, we assign the most appropriate translator. The person we select will be proficient in your core business. They will be able to translate your documents while respecting their technical nature. At AxioTrad, we're not afraid of complexity.
AxioTrad scrupulously observes the confidentiality of your documents to be translated and your meetings when providing interpretation services. AxioTrad will treat the files you send in the strictest confidence and solely for internal use.
Our translators are known for their language skills. They will support your company across all digital formats. In France or internationally, they will adapt to all your projects in the language of your choice.
Technical information, legal documents, websites, marketing literature… Our translation agency uses the best professionals for a flawless job. Our selected translators combine language skills with genuine industry knowledge. 
At AxioTrad, we know how valuable your time is, which is why we make it a priority to comply with your schedule. Our translators adapt to your requirements. They will produce perfectly translated texts within the shortest possible delivery times.
3 excellent reasons to use our financial translation specialists
Whatever the document, your content will be translated as accurately as possible. Specialist terminology, tight deadlines, confidentiality required? At AxioTrad you'll receive a quality service. Our goal is to help you to communicate internationally with confidence. This is why we adapt to your priorities, whatever they are. We are available to listen to your needs. Please do not hesitate to contact us to discuss your projects, we can give you a personalised quote for all your financial translations. Here are 3 good reasons to trust us with your documents.
AxioTrad is an accurate and meticulous translation
Finance is a complex and specialist field. So why use a general translator? Faced with an unknown subject, an inexperienced translator would waste too much time on research. Their translations would contain far too many inaccuracies and your content would suffer greatly as a result. At AxioTrad, we know that
only an experienced translator can provide you with a perfect translation
. This is why we have set up a strict selection system.  In relation to your business and your document types, we look for a professional who:
has a proven track record in financial translation;
is recognised for their linguistic expertise.
Through this selectiveness, we can guarantee a meticulous job, delivered on time.
AxioTrad is a multitude of skills for your communication
We give you access to all our talents. Indeed, our team has interpreters and graphic designers as well as translators. Every language has its specific characteristics. Translating content can greatly affect its formatting, potentially altering the volume of text, the reading order, or requiring the addition of symbols for example. This is why AxioTrad has a graphics department. Whatever your document, or the IT tool that you use, our graphic designers can help. They will ensure that your financial documents are perfectly formatted. For all your oral communications, you can rely on our interpreters. Simultaneous, consecutive or remote interpreting, their expertise and responsiveness are available to you.
AxioTrad is the guarantee of content translated on time
Use AxioTrad for all your
reporting, account analyses and financial audits
. Our services make the
excellence of the translations
and
meeting deadlines
a priority. An urgent project? A tight deadline? No problem, our translators take care of everything. They will apply their financial and linguistic knowledge to deliver you the perfect translation as quickly as possible. AxioTrad has also implemented a
quality charter
 to which all its specialists adhere:
We always select the most experienced translator.
All our translators translate into their native language, for an exceptionally accurate, flowing and natural sounding text.
We provide you with a project manager, who will be your point of contact and responsible for the progress of the work.
So,
all your content will be translated to the same demanding standard
.
Need a financial translation
? Please do not hesitate to contact us. Our employees will listen to all your needs and after your discussions, will give you a
personalised quote
that satisfies your priorities and your schedule. Trusting AxioTrad means using qualified professionals with varied skills. Regardless of your project, we will make it international in the language of your choice: English, French, German, Spanish, etc.
What our customers are saying