Marketing translation
service
A quality marketing translation is essential for reaching an international market. Convey your message in your chosen country using AxioTrad.
We translate your documents
into 50 languages
Advertising campaigns, product launches… Does your company need
its content translated into several languages
? Our specialist translators flawlessly translate your business communications into no fewer than 50 languages.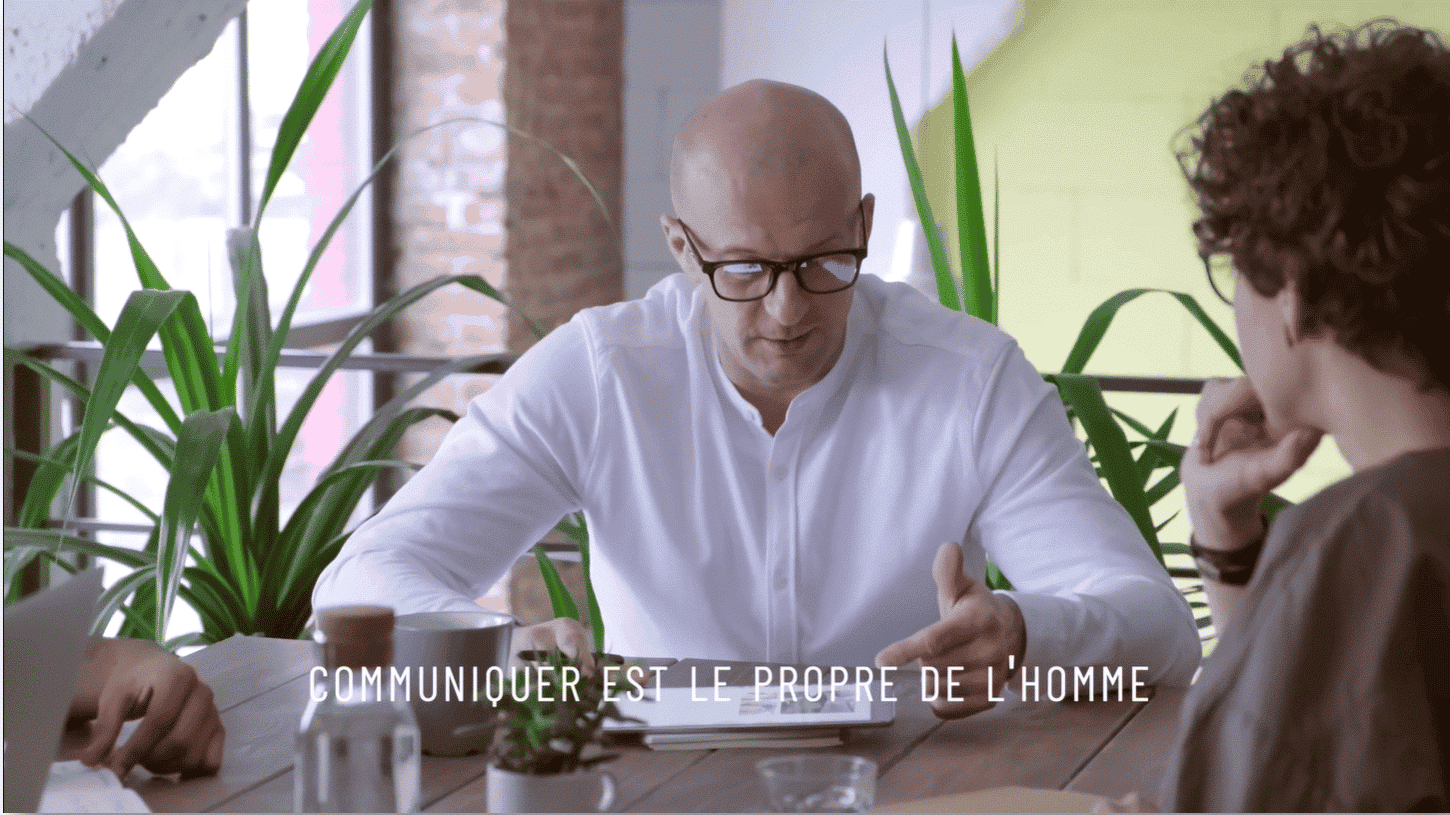 Albanian
German
Amharic
English UK
English US
Arabic
Bengali
Bosnian
Brazilian
Bulgarian
Cambodian
Chinese
Sinhalese
Korean
Croatian
Danish
Dari
Jahanka
Spanish
Estonian
Finnish
Flemish
French
Gaelic (Irish)
Georgian
Greek
Hebrew
Hindi
Hungarian
Indonesian
Italian
Japanese
Khmer
Latvian
Lithuanian
Macedonian
Malay
Moldovan
Dutch
Norwegian
Urdu
Pashto
Punjabi
Persian
Polish
Portuguese
Romanian
Russian
Serbian
Slovak
Slovenian
Somali
Swedish
Swahili
Tama
Tamil
Czech
Thai
Tigrinya
Turkish
Ukrainian
Vietnamese
The language you want isn't on the list? 
Meticulous and responsive, our interpreters ensure that your message is understood by everyone. They will put all their energy and experience into your project. Need to know more? Contact our agency now.
Document Translation - Marketing Translation
You need perfect communication in English or any other language. Our specialist marketing translation agency provides you with professional translators who have a comprehensive understanding of the marketing field. Their translations will help you reach your target audience.
Press releases
Articles
Brochures
White papers
Flyers
Leaflets
Websites
File formats handled: Word, Excel, PPT, PDF, Indd, idml, ai, Xliff, Po, Html, Xml, dwg, srt…
If you have a different document or format, please do not hesitate to contact us.
Our customers' business sectors
Communications agencies, press and marketing departments, website development companies… Our customers operate in various business sectors and we are committed to adapting to all their issues. Whatever your content, it will be effectively and accurately transformed into another language. Your campaign and all its elements, slogans, articles and content, online or hardcopy, are in safe hands at AxioTrad. Indeed, by selecting a specialist translator to work with you, we ensure your product marketing benefits from a high quality marketing translation. Your communication will be perfect in any language you choose.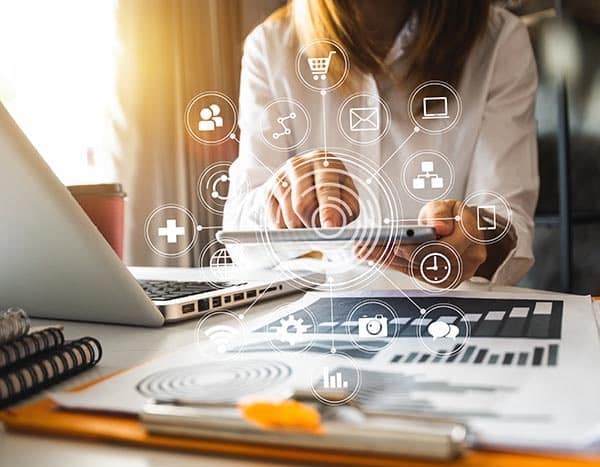 Communication agency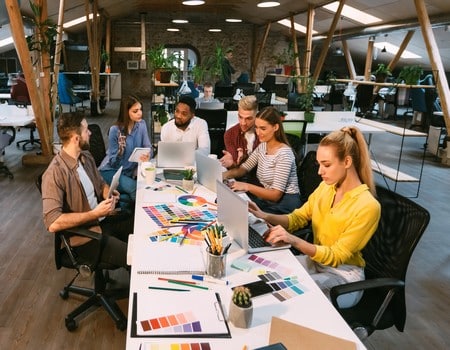 Company communication and marketing department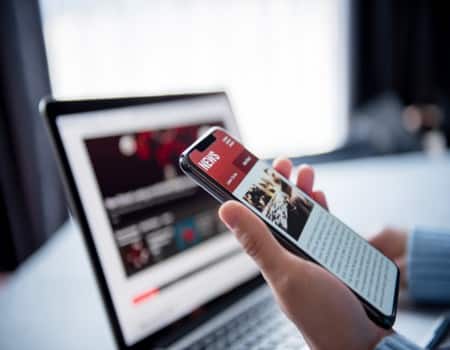 Company press department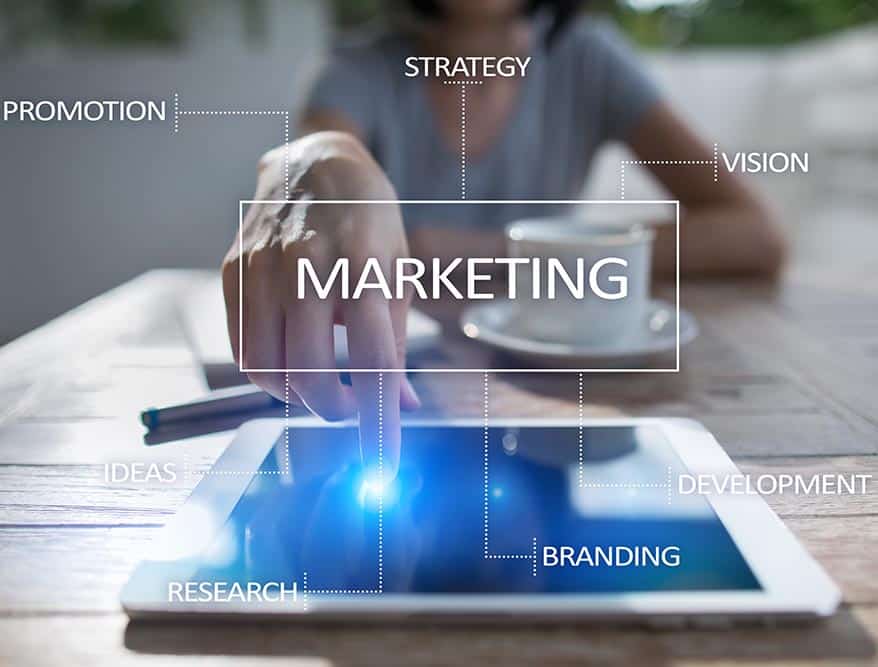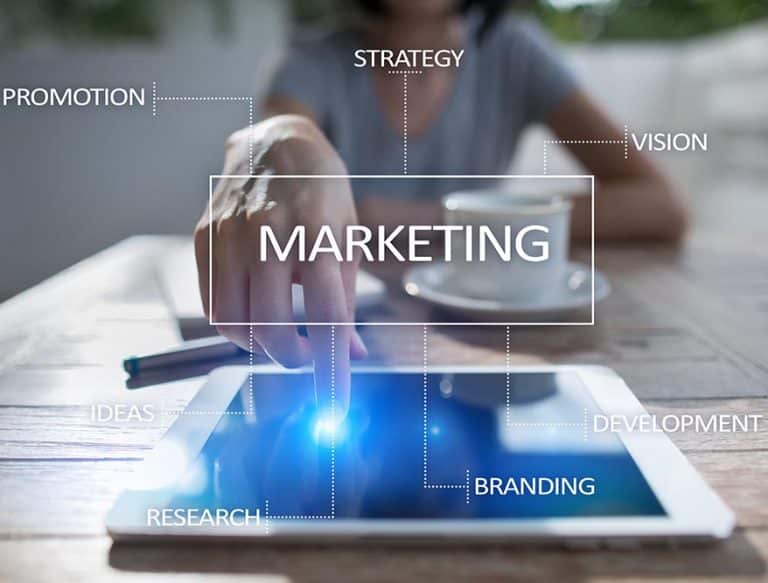 Digital marketing companies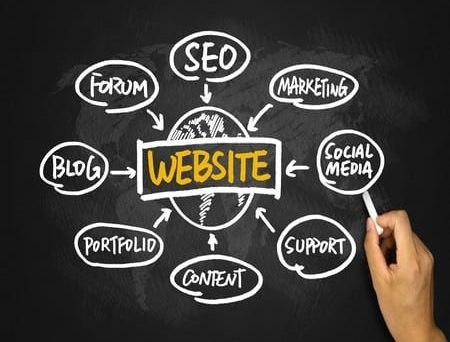 Webmasters and web design companies
Contact us if you have a specific request or for a particular business sector.
Your communication campaigns are as important to us as they are to you. Our translation agency provides you with its best translators trained in marketing. They will support you in the transcreation or translation of your content. They fully understand the specific features of the different international markets and will therefore adapt your content to the language, target audience and culture. Do you have a text to translate? Contact AxioTrad to help you communicate effectively in all countries.
Marketing translation: 3 good reasons to choose AxioTrad
We can handle the marketing translation for all your campaigns. Have your content translated by an experienced translator to promote your communication internationally. English, French, Spanish Chinese, Russian… Be understood by everyone, whichever language they speak.
We can translate all types of documents
Marketing translation
applies to a variety of documents: press releases, blog articles, brochures, white papers, etc. and is also appropriate for
online or hardcopy format
. Whatever you need, our
specialist marketing translation agency
is on hand to support you. Our translators are also skilled at
translating all sorts of market research
. Your reports, studies and questionnaires will be translated as accurately as possible. We leave no room for error and all the data collected will be transcribed
without any loss of meaning
. You will therefore have access to all the information you need to:
identify your target audience;
understand your customers' needs;
study the different established markets;
implement the most appropriate advertising, slogan and texts.
We work with many marketing agencies and departments every day
Our customers include many marketing professionals. Communication agencies, corporate press departments and specialist communication companies regularly use our agency and we can provide this experience to you too. Trusting AxioTrad means working with individuals who are genuinely qualified in your business sector. We will select the most experienced translator to support your company. In addition to that, a project manager will oversee your translations from start to finish, ensuring the excellence of the work at each stage. Translation or transcreation, we will do everything in our power to ensure your texts are suited to your target market. We are well-known for the accuracy of our translations. Whatever the document, your image is in good hands.
We can adapt to your timeframes and priorities
Do you have an urgent text to translate? AxioTrad can transform your document in the agreed timeframes. Meeting your deadlines is a priority for us. You can discuss your requirements with our teams.  Your needs will be taken into account and we will do everything we can to deliver on time. Our technique for reducing your waiting time? We assign your texts to an experienced translator. Someone who understands your profession perfectly can work much more quickly than a novice. This is why we select the most qualified and efficient professional for your project, resulting in a considerable time saving. In addition, wherever possible we try to assign a single translator to your projects. You will then have the opportunity to forge a real relationship of trust. This will facilitate the timely delivery of the work required. Need a marketing translation? You can give us your text in total confidence. Our specialist translators will support all your advertising campaigns, whatever your field of business. English, French, German, Italian, Chinese, Russian… At AxioTrad, we're fluent in 50 languages. We can translate or transcreate your content as you wish. Our strength? We work on a variety of communication media including brochures, articles, websites, white papers and many others. Contact our agency to discuss your requirements. Following your discussions, you can request a personalised quote. This document will take into account all your requirements. We will make every effort to translate your campaign as quickly and as accurately as possible.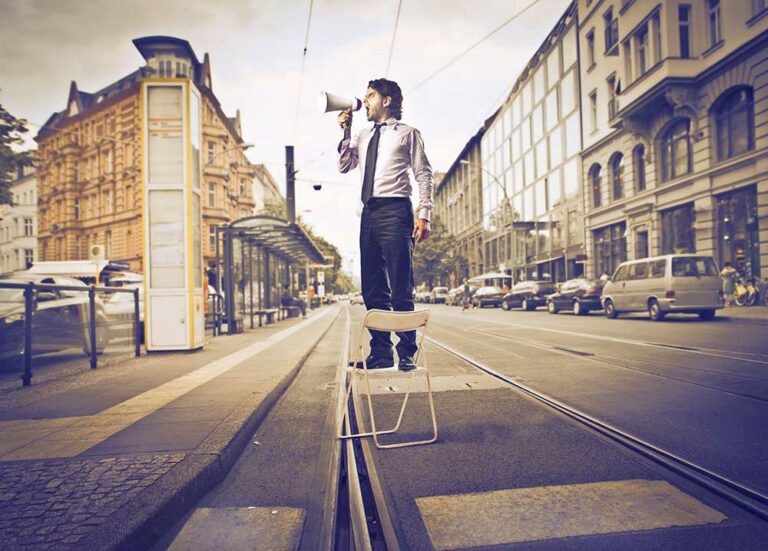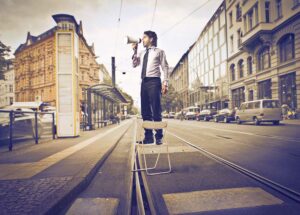 Besoin de faire traduire le contenu de votre prochaine campagne de communication ? C'est vers un traducteur marketing que vous devrez vous tourner !Aussi bon
More »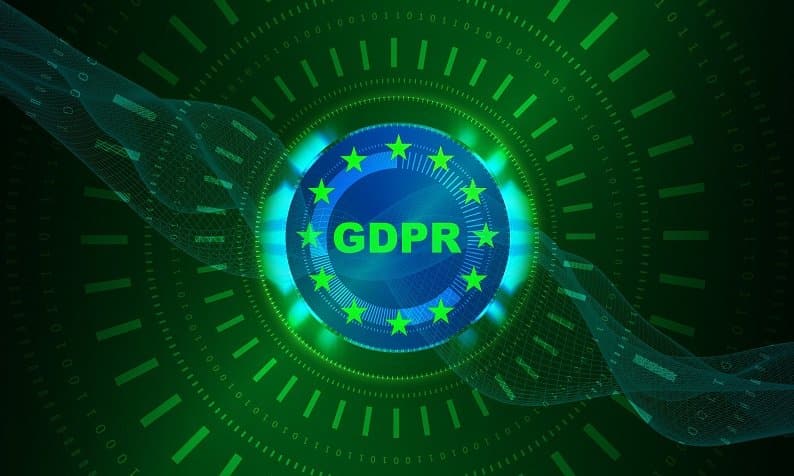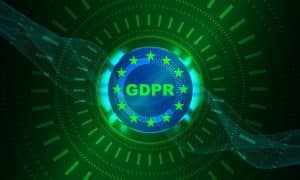 Depuis le 25 mai 2018, toutes les entreprises européennes ont l'obligation d'être en conformité avec le règlement général sur la protection des données. En tant
More »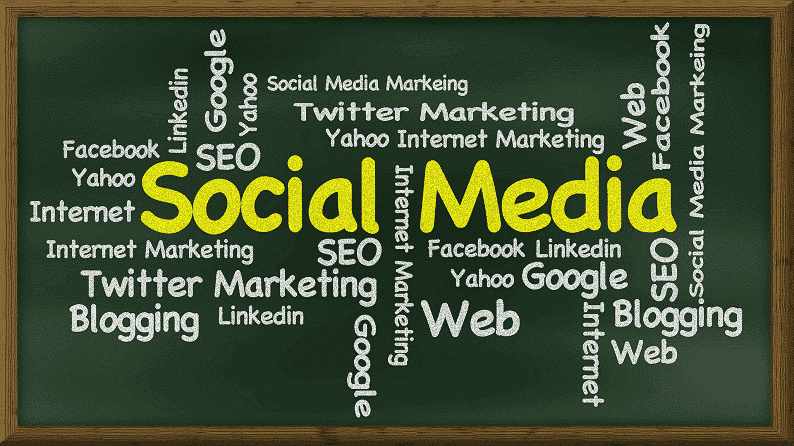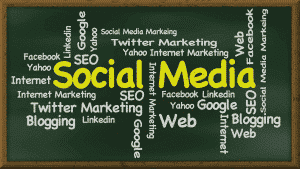 Exporter ses produits, vendre à une clientèle étrangère, s'ouvrir vers de nouveaux marchés, sont autant de défis à relever dans le monde d'aujourd'hui. La traduction
More »
Genuine knowledge of the profession
Whatever your business sector, we assign the most appropriate translator. The person we select will be proficient in your core business. They will be able to translate your documents while respecting their technical nature. At AxioTrad, we're not afraid of complexity.
AxioTrad scrupulously observes the confidentiality of your documents to be translated and your meetings when providing interpretation services. AxioTrad will treat the files you send in the strictest confidence and solely for internal use.
Our translators are known for their language skills. They will support your company across all digital formats. In France or internationally, they will adapt to all your projects in the language of your choice.
Technical information, legal documents, websites, marketing literature… Our translation agency uses the best professionals for a flawless job. Our selected translators combine language skills with genuine industry knowledge. 
At AxioTrad, we know how valuable your time is, which is why we make it a priority to comply with your schedule. Our translators adapt to your requirements. They will produce perfectly translated texts within the shortest possible delivery times.
What our customers are saying