Scientific translation
service
Our translators specialise in scientific translations. Research reports, studies, academic projects... Send your texts to our agency for an accurate and meticulous translation.
We translate your documents
into 50 languages
Our translators can translate all your scientific documents into 50 languages. Benefit from translations into English, French, Polish, Chinese and many other languages. Trust AxioTrad for quality work.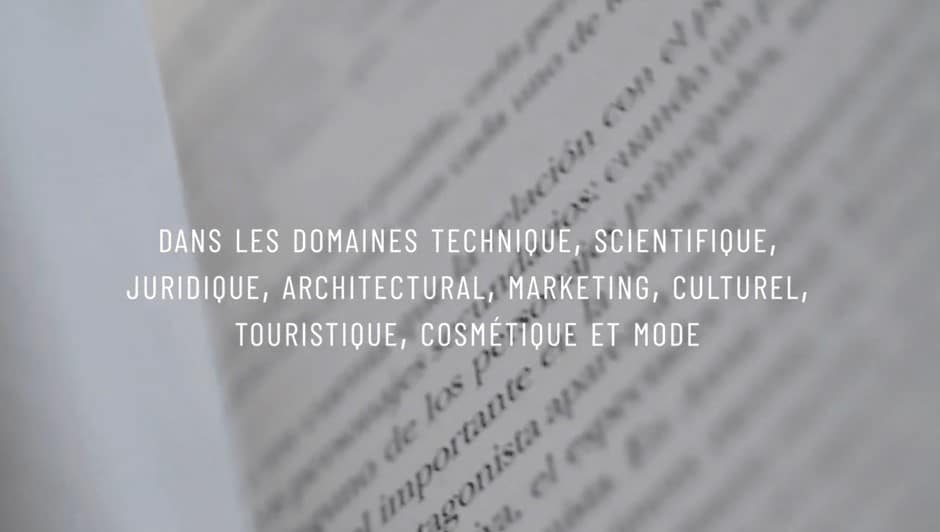 Albanian
German
Amharic
English UK
English US
Arabic
Bengali
Bosnian
Brazilian
Bulgarian
Cambodian
Chinese
Sinhalese
Korean
Croatian
Danish
Dari
Jahanka
Spanish
Estonian
Finnish
Flemish
French
Gaelic (Irish)
Georgian
Greek
Hebrew
Hindi
Hungarian
Indonesian
Italian
Japanese
Khmer
Latvian
Lithuanian
Macedonian
Malay
Moldovan
Dutch
Norwegian
Urdu
Pashto
Punjabi
Persian
Polish
Portuguese
Romanian
Russian
Serbian
Slovak
Slovenian
Somali
Swedish
Swahili
Tama
Tamil
Czech
Thai
Tigrinya
Turkish
Ukrainian
Vietnamese
The

language

you want

isn't on the list

? 
Meticulous and responsive, our interpreters ensure that your message is understood by everyone. They will put all their energy and experience into your project. Need to know more? Contact our agency now.
Document translation - Scientific Translation
Science is an exact field. Your data and information cannot be the subject of approximations. This is why our services make every effort to provide you with accurate translations that are as close as possible to your original text.
Scientific articles
Publications
Scientific reports
Scientific literature
Theses
Patents
Trials
Protocols
Standards
Journals
Reports
File formats handled: Word, Excel, PPT, PDF, Indd, idml, ai, Xliff, Po, Html, Xml, dwg, srt…
If you have a different document or format, please do not hesitate to contact us.
Our customers' business sectors
We have spent many years working with science professionals. This highly exciting and challenging sector is constantly changing. Scientific research is inconceivable without cooperating with other countries. Advances in physics, chemistry, biology, mathematics must be developed internationally. AxioTrad's objective is to help you to publicise your work worldwide. Our specialist translators are well-versed in the sciences. They understand your sector's priorities and will use their linguistic knowledge to provide you with accurate translations in the language of your choice. Promote your research internationally.
Astrophysics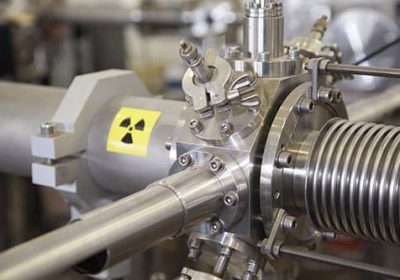 Nuclear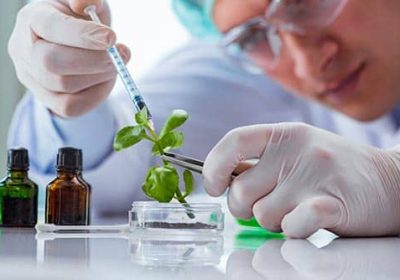 Biotechnologies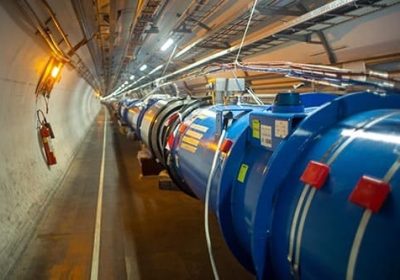 Physics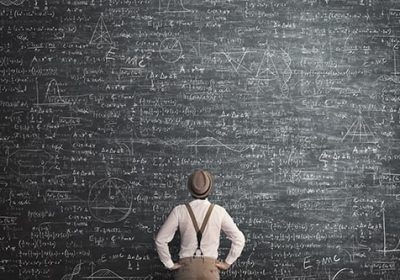 Mathematics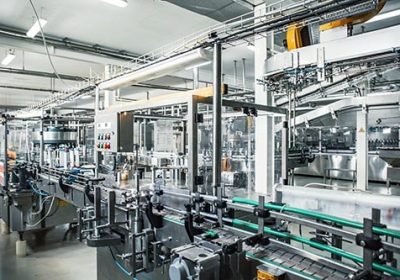 Systems science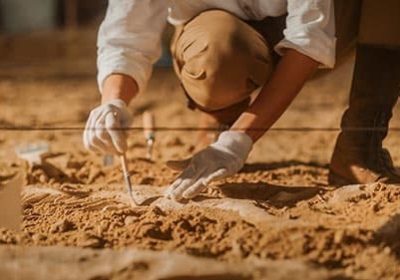 Archeology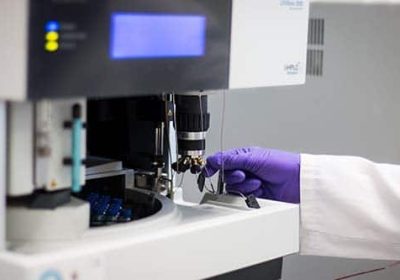 Biology
Contact us if you have a specific request or for a particular business sector.
A quality scientific translation
Why are our scientific translations so accurate? Simply because we select the perfect translator for you. Proficient in science, this specialist professional has had a scientific education. Just like you, they are interested in scientific research. This is why we can ensure accurate and meticulous work for all your international projects. At AxioTrad, we make accurate and quality translations a priority.
A genuine knowledge of the profession
Whatever your business sector, we assign the most appropriate translator. The person we select will be proficient in your core business. They will be able to translate your documents while respecting their technical nature. At AxioTrad, we're not afraid of complexity.
AxioTrad scrupulously observes the confidentiality of your documents to be translated and your meetings when providing interpretation services. AxioTrad will treat the files you send in the strictest confidence and solely for internal use.
Our translators are known for their language skills. They will support your company across all digital formats. In France or internationally, they will adapt to all your projects in the language of your choice.
Technical information, legal documents, websites, marketing literature… Our translation agency uses the best professionals for a flawless job. Our selected translators combine language skills with genuine industry knowledge. 
At AxioTrad, we know how valuable your time is, which is why we make it a priority to comply with your schedule. Our translators adapt to your requirements. They will produce perfectly translated texts within the shortest possible delivery times.
Our agency specialises in scientific translation and it shows
Because science is an exact field, we ensure that we are too. Even the smallest piece of information in your articles will be translated so that it can be understood by your readers without any loss of meaning. All you have to do is choose the target language or languages. Polish, Italian, German, Russian, Arabic, Chinese, French, English… Advances in science are limitless. With AxioTrad working alongside you, so are your articles, reports and scientific documents.
Our experts can translate a wide variety of scientific documents
With a scientific background, our translators will develop your projects internationally. They will combine the best language techniques with their professional scientific experience, across all your specialist areas. Our services specialise in the translation of scientific articles, publications, reports, books, theses, trials, patents, protocols, standards, journals, meeting reports, etc. If the text you want to translate isn't listed above then please contact our services for a personalised quote. We will accommodate your project to give it an international scope.
We offer daily support to science professionals
Researchers, engineers, PhD students, technicians and many more. These
science professionals
trust AxioTrad for all their translations. The
wide variety of scientific fields
means there is a great wealth of information and is also synonymous with a large variety of documents. AxioTrad deals with these complex and varied texts on a daily basis. This is why, over the years, we have established a process to ensure the excellence of our work. All our translators adhere to our
quality charter
. Its basic principles are as follows:
Regardless of the document, its target audience or the required language,

we choose the most appropriate scientific translator for your specialist area

. Your priorities are therefore immediately understood for a flawless translation. Not to mention the time this saves both you and us.
In order to guarantee you a first class service, we assign

a project manager to oversee your project

. This individual will be your point of contact and will be responsible for the excellence of your translations.
Using this charter, AxioTrad guarantees you complete satisfation with your scientific translations.
At AxioTrad, your priorities are our priorities
An urgent project? Trust our services to return your translations
on time.
Indeed,
meeting your priorities
is extremely important to us. Translating a document into Spanish, French, German or Italian is just as important as your schedule. This is why you can explain your requirements to us as clearly as possible. At AxioTrad we want to
save you as much time as possible
by giving you access to an exceptional translator, who fully understands your scientific field. Unlike a non-specialist translator, this professional will be remarkably efficient regardless of your specific field, be that chemistry, mathematics or any other scientific speciality. Need a scientific translation? The specialist agency AxioTrad is on hand for you. Our strength? As well as being fluent in 50 languages, we have extensive experience in supporting science professionals. A
specific requirement
? An
urgent deadline
? Contact our team to discuss it after which we can send you a
personalised quote
. We will then do our best to provide you with the best possible service. We guarantee accurate scientific translations, carried out with the meticulousness appropriate to your field. AxioTrad will help you to
promote your scientific research worldwide
.
What our customers are saying